Our locksmith was called to a home in Macclesfield, as a customer was unable to open a wooden door with their keys. The door had swollen slightly and warped partly due to the dampness and the change in temperature recently. Our locksmith was able to open the door fairly quickly then he adjusted the keep on the frame, so it was in line with the lock and easier to open.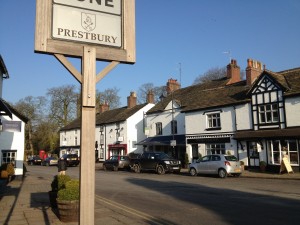 Make sure your woodwork is painted or oiled to prevent moisture swelling the woodwork
Quite often locks fitted to wooden doors can become stiffer and increasingly harder to use as the weather changes. If you notice this happening to your locks then it is a good time to check if the lock is lining up correctly before it gets any worse.
If you are looking for a locksmith in Macclesfield or a locksmith in WA16
Please give us a call on 01625 250 275 or 07792 517 113 to see how we can help you.